Season 1: Season 1
See how Adolf Hitler and the Nazis rise to power. In 1930, Germany is a liberal democracy. Just four years later, democracy is dead, Germany's leader is a dictator and the government is in the hands of the Nazis.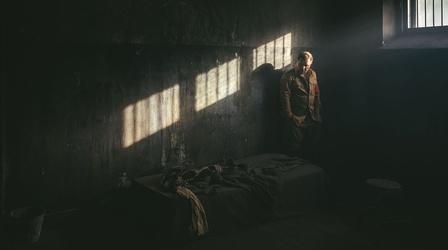 See how Hitler finds himself caught between Germany's president and the Nazis' power base.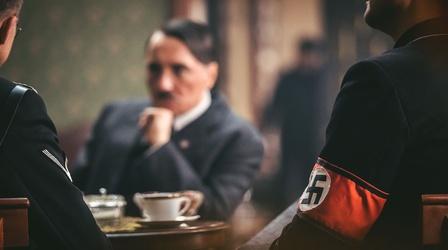 Discover the measures Chancellor Hitler takes to dismantle the German state.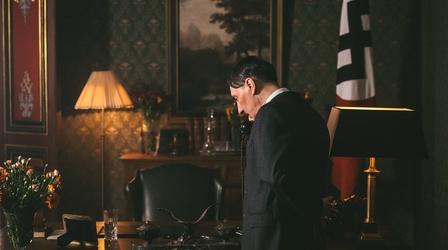 See the events that propel Hitler from the fringes to the heart of the government.